Markham's work is an embodiment of the independent artistic spirit that intuitively expresses dark overtones of monsters and uncertainty by taking a surrealist view to explore subjects that many shy away from.
An artist and musician from Detroit, Markham shows us the beautiful ugly side of life that has no boundaries. –N. Matta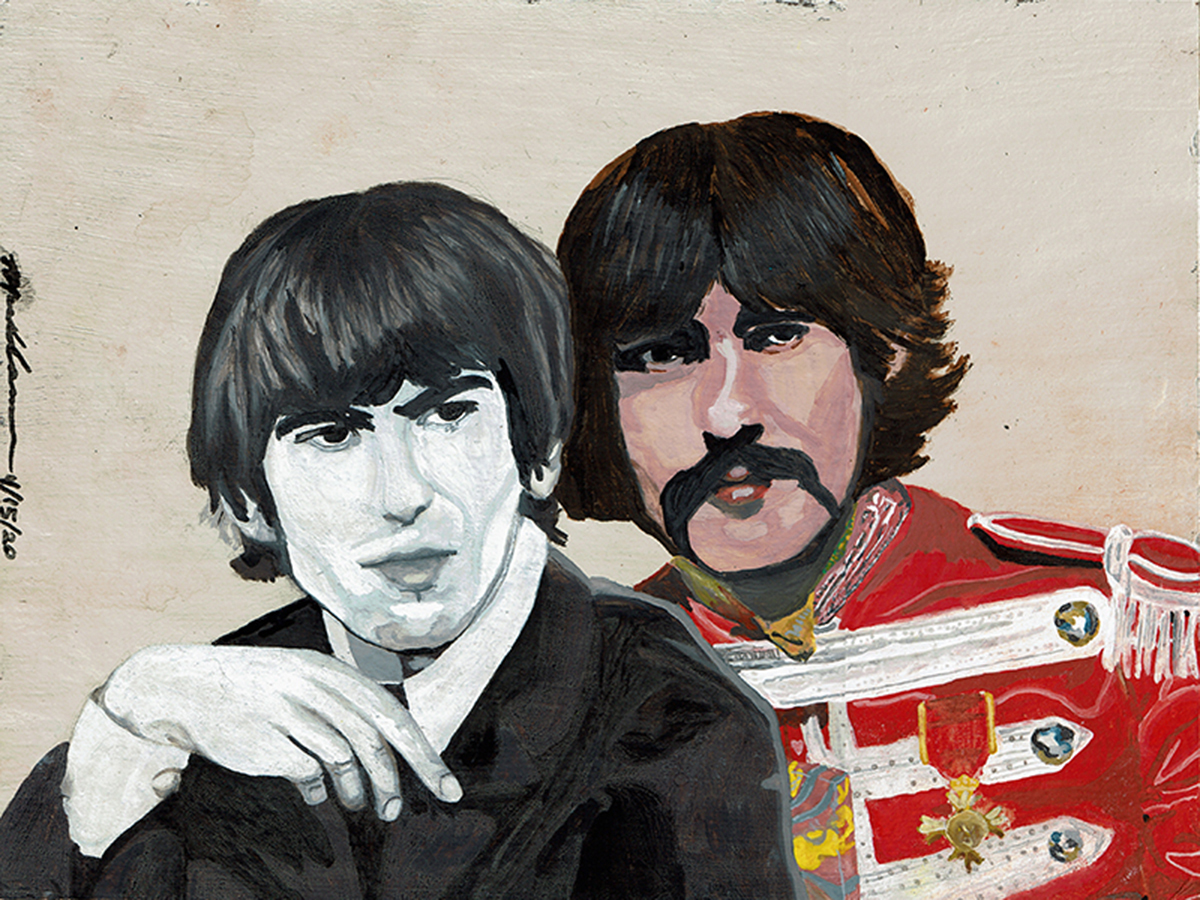 12" x 9"
gouache watercolor on treated
construction paper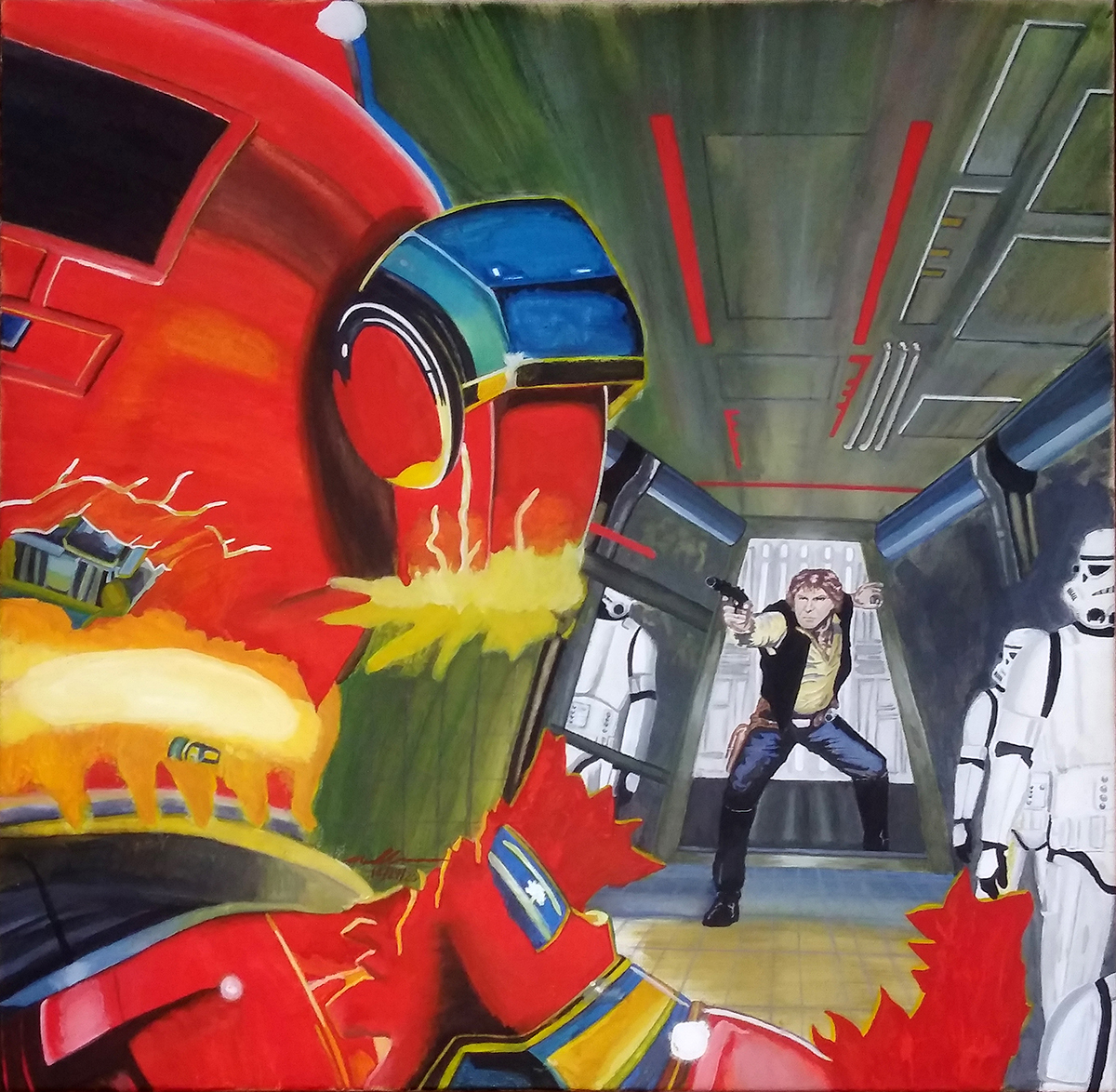 24" x 24"
gouache watercolor on canvas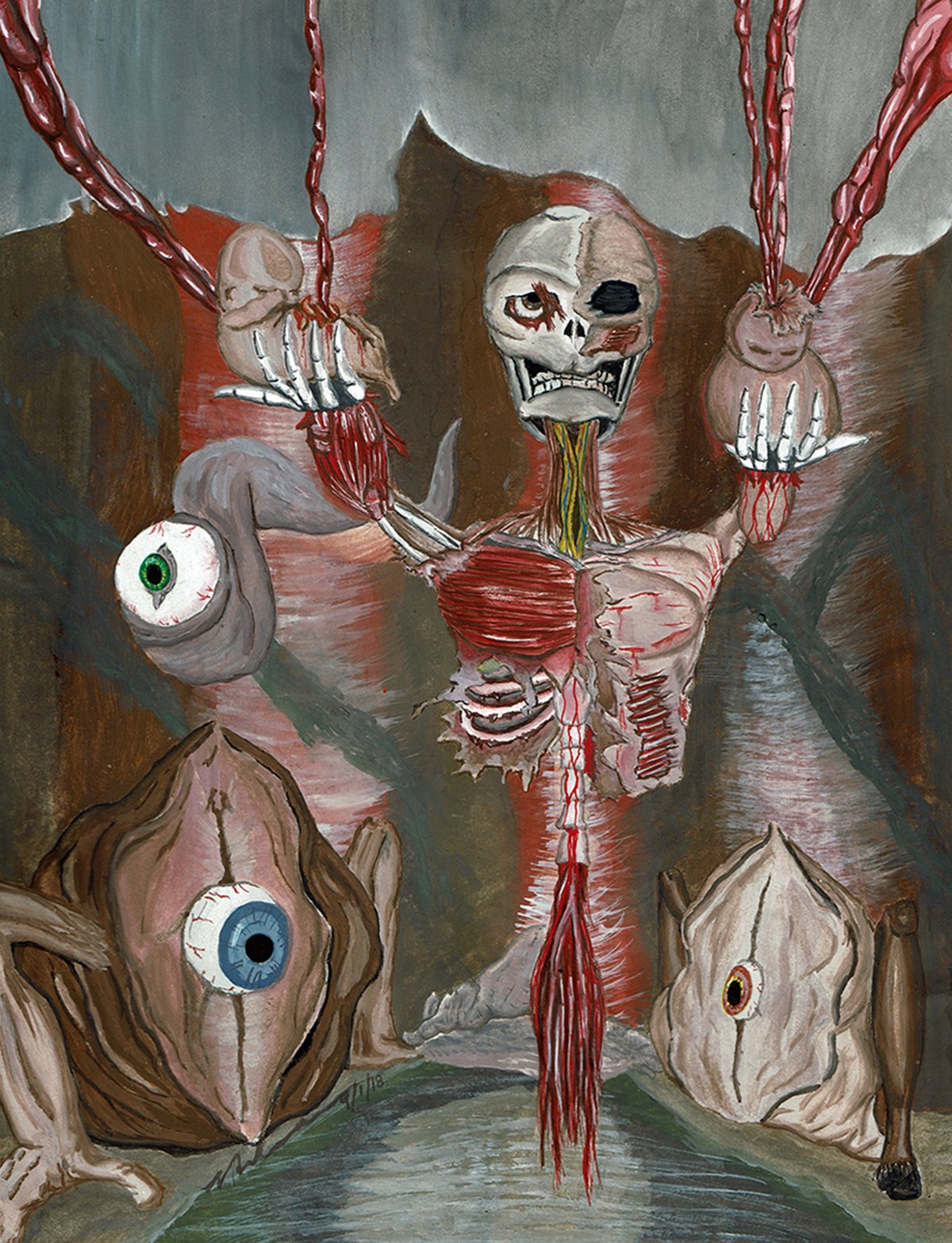 9" x 12"
gouache watercolor on
mounted paper
Other Places Markham Is Sold
DiMaggio's
Detroit Artists Market
Sherwood Forest Art
Rarible
Surrealism Modern Art


Quality Surreal Artwork for Sale in the USA
The surrealist art movement, founded in Paris in 1924, sought to liberate human experience from the constraints of logic. André Breton, an artist and poet, was a co-founder who studied Sigmund Freud's psychoanalysis and was obsessed with the concept that the unconscious mind was the wellspring of human creativity.
We aim to provide exceptional Surrealism Modern art experiences for everyone. We are guided by a vision to link people with art, whether we are presenting an exhibition, planning an art-making experience, or directing visitors. We foster that connection and work to break down boundaries between our community and our collection.
We desire to build cultural connections by offering surreal artwork for sale in the USA. We always nurture creativity through creating ties with varied partners and designing engaging experiences. We serve as a community center where ideas can be exchanged, and different perspectives can be heard.
Find Markham art online in the USA at your doorstep. Our collection showcases contemporary artists with bright, inventive paintings putting a new perspective on the medium. Purchase Markham art online today.